WELCOME MESSAGE FROM THE MEETING CHAIR ADOLF LUKANOVIC
EUGA 2021 HYBRID CONGRESS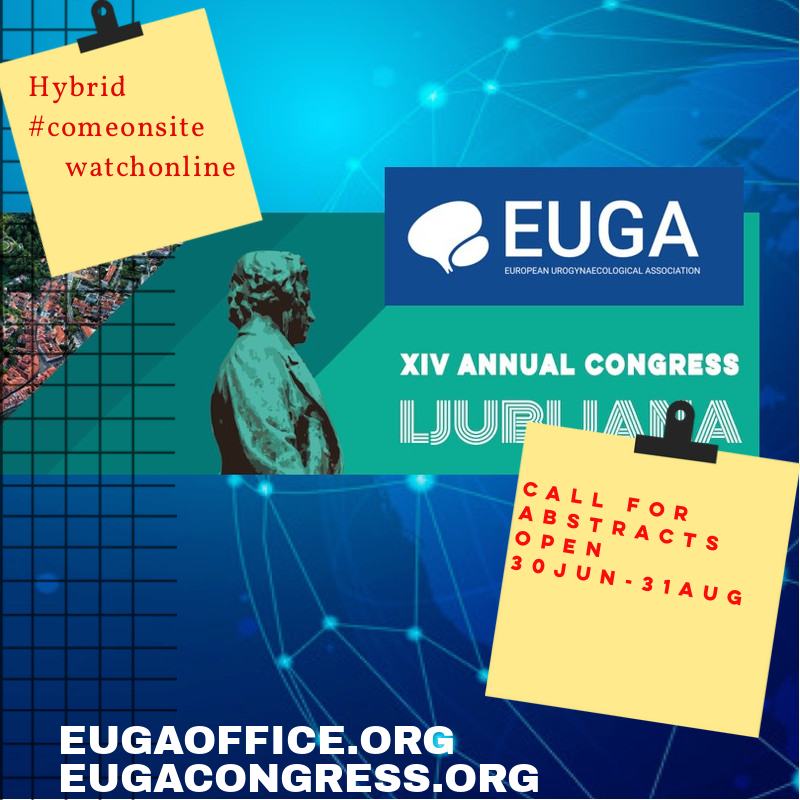 It is my great privilege and honour to invite you to come and join us at the 14th Annual Congress of the European Urogynaecological Association (EUGA) from 2-4 December 2021. 
EUGA 2021 will be a hybrid event, comprising both in-person conference and plenary sessions in live streaming.  The committees of EUGA have created an outstanding scientific programme made of state-of-the-art lectures, symposia, workshops and abstract sessions which will keep us up-to-date with the latest advances in urogynaecology, thank to the contributions of renowned international experts invited as members of the Faculty.  Each year, EUGA is reporting ever-increasing membership numbers and attendees at our annual meetings.  
We have been facing with many challenges in the past year, both on professional and personal levels so, it is my strong hope that we will all have the chance to meet in person again, in a safe and relaxing environment.  We have found new ways of communicating across the world with reliance on modern technologies that allowed us to meet virtually and to interact in a different way. I strongly believe in the socialising and networking aspects of face to face meetings but it is a priority to allow the entire European urogynecological community to participate in this year's congress without hesitation, safely.
I'm therefore glad to invite you, to share your knowledge with European colleagues joining virtually but, if you have the chance, come to Ljubljana to enjoy our historical small city, particularly charming in December for the advent time.  Slovenia is a small country but I promise you, this meeting will be great. 
We all look forward to an extremely rewarding and enjoyable experience next December. 
Adolf Lukanović, M.D.,Ph.D